Spare a week a year to make NEW memories with OLD friends.
If you ever needed an excuse to spend more time with your friends, the fact that they're good for your health is a great reason.
Scientists have confirmed that both males and females with a wide network of friends have less tension, suffer from less stress, have stronger defenses and live longer.
We're all living busy, demanding lives, which often means that we don't have the time to invest in our important relationships.
To top that, social media is so good at allowing us to keep up with the lives of our friends, that we often forget how long it is since we actually spent time with them.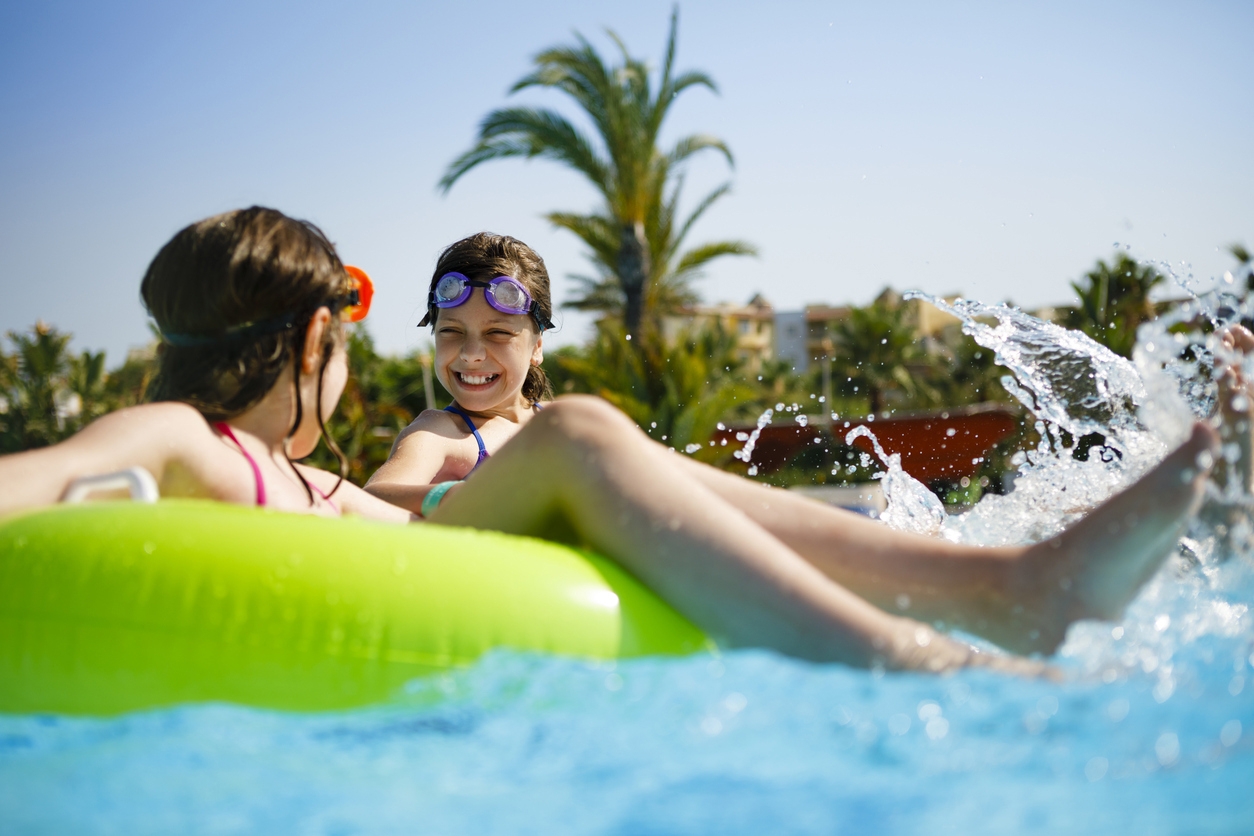 When was the last time that you made face-to-face memories?
Or are you still living off photos from those nights out and holidays from 10 years ago?
Contact your friends today and make a pact to spend some quality time together this year. Whether it's a week or a long weekend - you won't regret it.
We've put together a few important tips to ensure that your trip is memorable for all of the right reasons:-
Spread the duties but have just one person in charge of each thing – Whilst you're taking care of the accommodation, other jobs could include researching flights, building an itinerary, a packing list for all of your party essentials...
Leave time for people to do their own thing – you may be best friends but holidays can be very personal things. Make sure everyone gets the most out of their holiday – whether that includes sightseeing, partying or simply relaxing on the sun-loungers with a good book.
Stay in a villa or apartment rather than a hotel (maybe somewhere like the DSV Collection villas;-)) – Some of the best times with friends can be at 3 in the morning after an action packed day or in the kitchen over a cup of coffee and a freshly cooked croissant. Hotels can be very restrictive and are often more expensive.
Splitting the bills or a kitty – Decide up front whether you're going to split the bills or have a kitty because money can be the thing that tests even the best friendships. Maybe agree up front that if someone wants to go for the most expensive thing on the menu that they top up the kitty.
Let your hair down and capture the memories – The most important thing is to relax, let your hair down and have the most amazing time. Take plenty of photos to make your Facebook followers jealous but not so many that they get in the way of you actually making new memories.
And finally – at the end of your trip, get your diaries out and pencil in a week for next year.
Whether you're looking for a party place to let your hair down, or for somewhere relaxing to enjoy with the adults and kids, the DSV Collection villas offer the perfect bolthole in the beautiful Marbella sunshine. You can take it in turns to do the cooking in the professional kitchen, relax on the sun-loungers, splash around in the indoor & outdoor pools or sip oodles of Champagne in the Jacuzzi.
What are you waiting for?